Went to Red Butte today and it was lovely. Took some decent shots, here they are. =)
A spent magnolia blossom.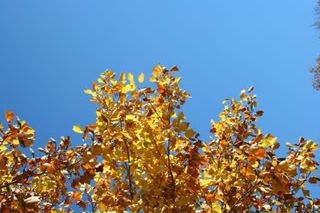 Fall colors against a blue sky. This is the correct direction of the branches too!
A cute little jumpy spider on a red pepper...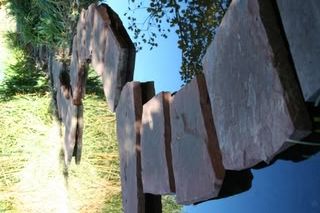 A lovely little rock path through water...